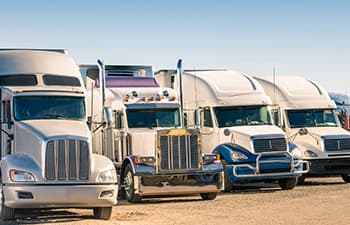 At West End Auto Works we recognize the need for our corporate fleet managers to stay within approved budgets on vehicle maintenance.
At West End Auto Works, our professional technicians are highly skilled in procedures that keep company owned vehicles in top operating condition and in less need of expensive repairs and associated down time.
Located in Houston, TX, our auto repair facility is ready to serve your fleet repair and maintenance needs.
For more detailed information on our corporate fleet servicing capabilities and a list of current references, please call us! (281) 879-9999